On the Midori YouTube Channel, you find easy-to-follow tutorial videos that give a clear overview of our Jira and Confluence apps and help get started faster and more confidently.
Watch tutorials, webinars and other Jira videos!
Based on the customers' feedback and the YouTube analytics, our videos are watched more often and for longer periods, clearly indicating that people find them valuable. Many of our happy users started their first evaluation after watching a video they found on our Atlassian Marketplace listings or on our website.
To highlight the most useful and popular videos, we revisit each of these videos in a series of short blog posts.
Make sure you follow these to get up to speed in the world of exporting and reporting of Jira data in PDF and Excel formats, or if you want to clean your Confluence from old and unused content.
Best Jira app training videos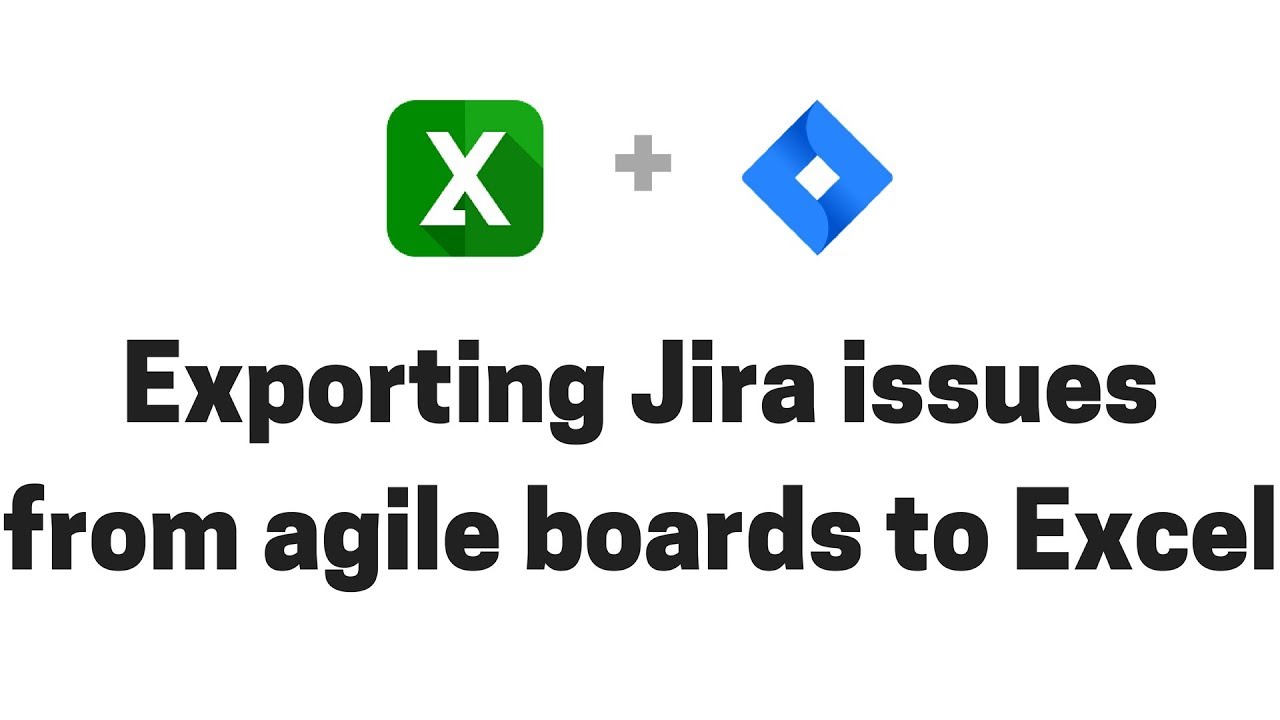 So far in 2019, the Midori YouTube Channel visitors were most interested in how to export Jira issues from agile boards to Excel.
Agile boards in Jira are the ultimate source of project progress information for many software developer (or business) teams, but according to the latest State of Agile survey, the #2 most used agile project management tool is... wait for it... Microsoft Excel!
The reality is that many established companies use modern agile tools like Jira just as frequently as their good old Excel spreadsheets. Googling for "Excel agile project management" returns a whopping amount of sophisticated Excel templates for agile project management purposes, like "Agile Sprint Backlog with Burndown Chart", "Agile User Story template" and the like.
This is understandable because Excel has all the right features (pivot tables, charts, formulas) for reporting and analyzing the progress of the current or a recently closed sprint. For a team that is used to it, or if they work with third-parties who rely on Excel make the coexistence of these tools a justifiable need.
Better Excel Exporter for Jira allows you to export your Jira issues in the different columns to Excel, but it also comes with built-in report templates for complex sprint reports, epic status reports and more.
How to export the Jira backlog to Excel?
Navigate to the Jira backlog, agile board or Issue Navigator you want to export
Open the Export drop-down
Select the Jira Agile Report export option
Better Excel Exporter generates a Jira agile Excel report in a single click, that shows different aspects of your sprint or backlog: you can create an epic status report, you can compare sprint sizes or analyze workload by looking at the distribution of story points by assignees.
Get started with exporting your Jira issues from agile boards and backlog to Excel: watch this quick hands-on tutorial now and subscribe for more!