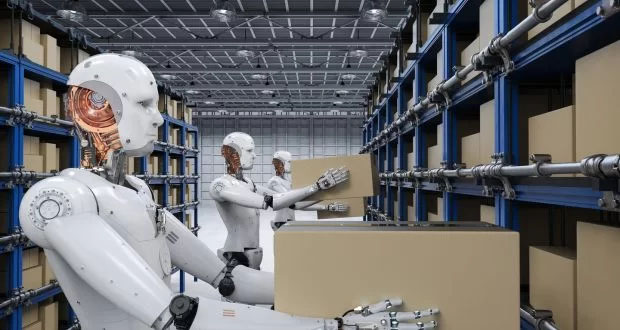 Automate Confluence Cloud archiving and content lifecycle
Automate Confluence Cloud statuses, reminder notifications, and archiving at scale with Better Content Archiving for Confluence.
Webinar summary
Join us as we delve into the power of Better Content Archiving, your go-to solution for automating Confluence content lifecycle management, including archiving, owner notifications, and dynamic page statuses.
Levente Szabo from Midori will guide you through the key features designed to streamline your Confluence Cloud experience and ensure that your content remains fresh, relevant, and optimized for productivity.
In this free webinar you'll learn:
How to automate page statuses
How to customize and automatically send reminders and other email notifications
How to set up automations for page archiving and deletion effortlessly
How to enhance the page owner experience for smoother collaboration
How to gain insights with content status overview reports directly within Confluence
How to leverage powerful page status macros for efficient content management
Don't miss this if you are:
Just getting started with Confluence Cloud
A business, software, or service team aiming to declutter Confluence Cloud efficiently
A Confluence Cloud administrator managing sizable instances with many contributors
A Confluence user seeking content usage monitoring and cleanup solutions
Hosted by
Levente Szabo
Customer Success Manager, Midori
Levi has been helping hundreds of users succeed with the Midori apps since 2016. Before Midori, Levi led the customer team at Freedom Mobile and IBM and was a guest lecturer at Central European University. When not in the office, he plays with his two sons or catches up with the latest stock market news.
Date and time
PST (US Pacific Coast)
EST (US East Coast)
GMT
BST (UK)
CET (Europe)
AEDT (Australia Eastern Coast)
Duration: min
Cost
Free
Registration
No need to fill long forms. You can stay anonymous and come without registration. Just show up at the YouTube event 5-10 minutes before starting.
Or, register at Eventbrite to:
add the webinar to your calendar
get a reminder before start
get updates (if there are)
get the recorded webinar later
Can't make it? Register anyway and we'll send you the webinar slides and recording later.
You can safely ignore when Eventbrite talks about tickets and orders. It is a free event with no tickets.
Recorded webinars