On October 16th, Atlassian announced that sales of new server licenses will end on February 2, 2021. This is part of a long-term strategy to turn Atlassian into a truly cloud-focused company. You can read the public announcement and learn more about its background.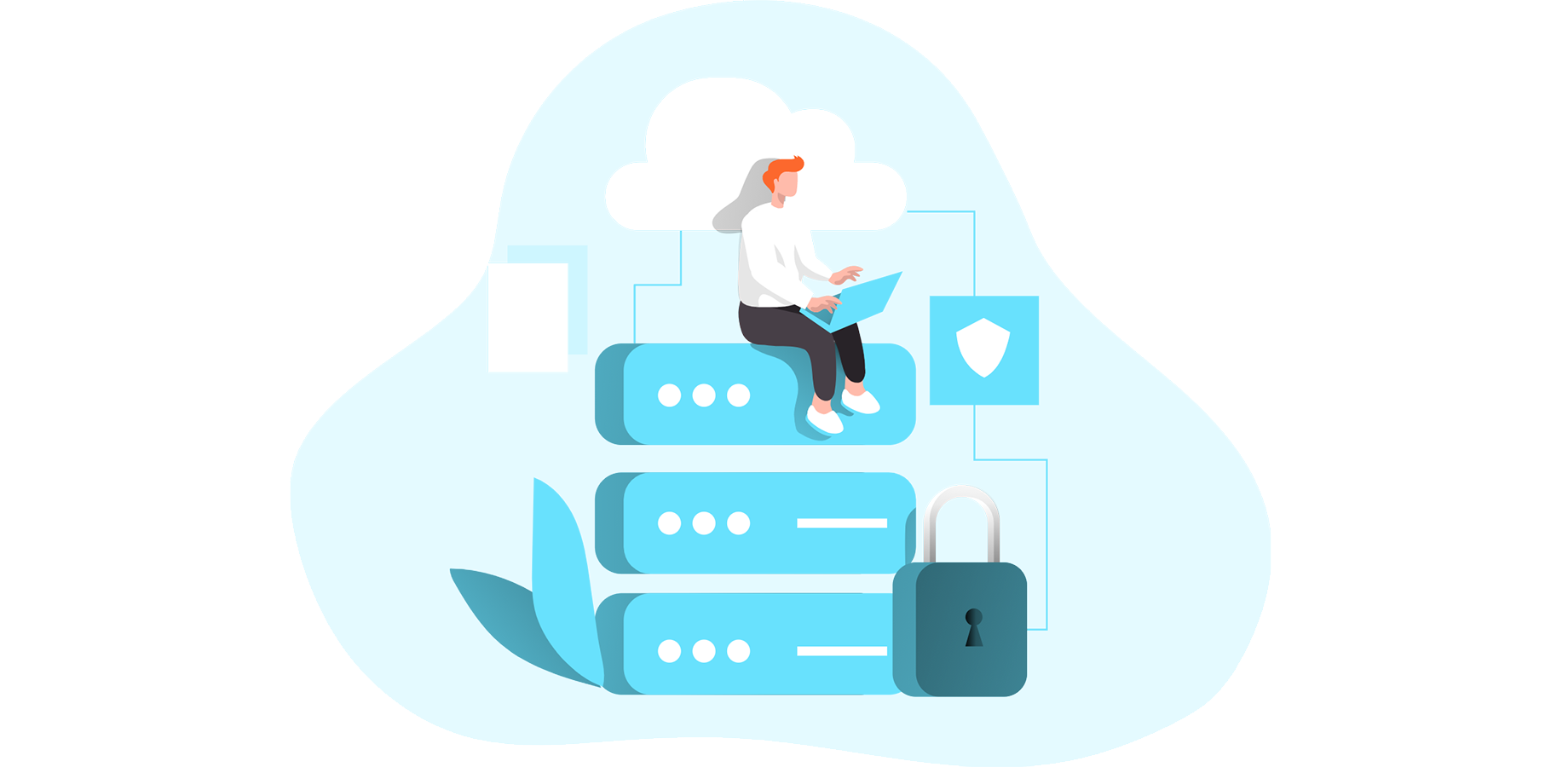 However, despite all the stress on cloud apps, not all customer are able or want to switch to Atlassian Cloud, so the Data Center offering stays and being reinforced.
We summarized what this change means for you if you use Midori apps on Jira Server, Confluence Server or Bitbucket Server, and how we support you in this transition period.
What does Server End of Support (EOS) mean?
According to Atlassian's communication, the following dates are the key deadlines:
February 2, 2021 - New server license sales will end for the general public, but support for existing customers continue.
February 2, 2022 - Ability to upgrade or downgrade user tiers ends.
February 1, 2023 - No new server licenses can be purchased by existing customers.
February 2, 2024 - End of support for server products and apps.
Options for Midori customers
In case you are already using a Midori server app, the above timeframe applies to you.
Depending on your team's needs and ability to react to the changing environment, you might want to switch to Cloud or Data Center as soon as possible. It's also possible that you want to postpone moving away from server for now, until you evaluate your options.
Migrating to the Atlassian Data Center
All the Midori apps have been available on Data Center for many years, so your can migrate to Data Center anytime.
The Data Center version of our apps brings the same features as the server versions, so migrating to the Data Center version doesn't include a learning curve for end users. You can also set up a single-node cluster to best imitate your current server environment.
If you need advice on whether you should choose Data Center or have specific questions, reach out to us and let's talk about the details!
Migrating to the Atlassian Cloud
In case you are ready to switch to the cloud version of our apps, you can do that immediately with Better PDF Exporter for Jira.
To help you make the move, we prepared a migration guide that explains the key differences between the server and cloud versions. Read it to learn more about what you need to do to move your resources from the server version of Better PDF Exporter to the cloud version.
For the rest of the Midori apps, the cloud versions are planned, but not yet available. You can follow the progress by signing up for our monthly newsletter.
If you are using a Midori app that doesn't have a cloud version yet, reach out to us to discuss your best options to continue using your app and what can you expect down the road!
If you are not ready for this change at all yet
We understand that not all of our customers can react to this seismic shift in licensing models.
If you need time to make any decisions, we recommend that you renew your current server license for as long as you deem necessary, even for the maximum of 3 years. This will give you ample time to adapt, but if you are looking for options that could potentially extend that time even more, let us know!
Reach out to us so we can find the best options for extending your server license for as long as technically possible.
You can also find help from the Midori Solution Partners, working in your country. They can provide services around license purchasing and hands-on license management advice.
Conclusion
Atlassian's decision to sunset the server offering of their products and apps creates a challenge for our customers, for Midori and whole ecosystem.
Knowing Atlassian's vision for the future, it wasn't a complete surprise, but we will work hard to make this transition period as painless as possible. You can also count on us to find you the best way to run Midori apps on any deployment type, even if that means a custom solution.