This release introduces "quick actions" which significantly ease controlling the lifecycle of pages. "Quick actions" is a concept that we have been experimenting with for a couple of months, and now release it for the public to elevate the end-user experience to a new level.
Watch this 4-minute video to get a quick intro about the new feature: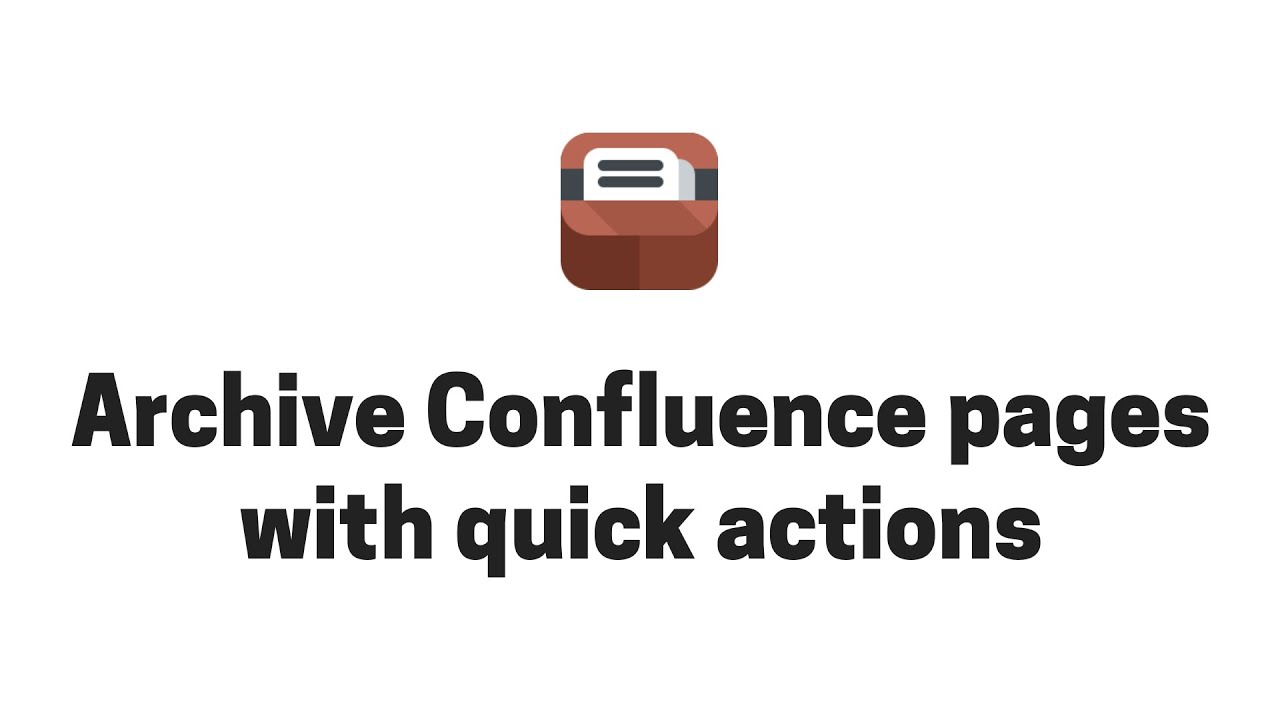 Release highlights
New in this release
Improvements
User manual section of the "Move" strategy is rewritten with more details on copying and synchronizing ancestor pages.
New user manual section added about the permissions required to restore pages.
Links