Better PDF Exporter for Jira Server
Customizable PDF export for Jira: issue lists, dashboards, timesheets, invoices, Release Notes, story cards & custom documents
What can I export to PDF?
Issues with all fields (incl. all system and custom fields)
Parent- and child issues
Comments
Attachments (optionally embedding them in the PDF)
Image attachments (optionally with their thumbnails)
Linked issues
Fix / affected versions
Related components
Change histories
Built-in and Tempo Timesheets worklogs
Jira Software data
Jira Service Management data (incl. SLAs!)
Dashboards (no other Jira app can export dashboards!)
Jira reports (no other Jira app can export Jira reports!)
Jira Software boards (no other Jira app can export agile boards!)
... plus any other data inside or outside Jira, through template customization, scripting and ready-built integrations!
Can I see some export samples?

Single issue export

Issue export with its attachments embedded

Task list (with selected columns)

Timesheet

Time-based invoice

Jira dashboards export for sharing

Jira report's PDF export

Jira Service Management export

Custom release notes

Gantt chart

Time in status report

Zephyr Squad test report

Task description with Gliffy diagram

Project status report with KPIs

Requirement specifications

Traceability report

Agile story cards for printing

Custom report with charts
See more in the PDF export samples page!
Simple to use
New links will appear in the "Export" drop-down menus in the following screens:

Issue Navigator → List View ("Export" menu in the top)
(when executing a filter, running a search, or such)
Issue Navigator → Detail View ("Export" menu for each issue)
(when executing a filter, running a search, or such)
Issue Details
(when viewing a single issue)
Dashboard
(when viewing a dashboard)
Backlog (future sprints)
(in Jira Software)
Scrum Board (active sprints)
(in Jira Software)
Kanban Board
(in Jira Software)
Ticket Queue
(in Jira Service Management)
Timesheet
(in Tempo Timesheets)
Structure screen
(in Structure for Jira)

Click these links to get the PDF documents!
Customizable content
Decide what information to include in the PDF. Leave what matters, remove the rest.
Customizable look
Design the layout, add your company logo, your colors, and transform your information into beautiful documents.
Customizable logic
Go beyond the limitations of the template language. Write simple scripts to generate charts, to integrate with external databases and apps, to access Jira internals and to implement complex algorithms and calculations.
Quick & easy
Just a single click to get your PDF.
Flexible
Use any number of documents templates. A different one in each project. Or for each issue type. Or for each user group. Implement any switching condition to choose between your templates.
All the powerful PDF features
Bookmarks. Embedded files (include the issue attachments in the PDFs). Hi-quality graphics (for charts and diagrams). Metadata. Just to name a few.
Portable
PDF is viewable and printable virtually on any platform, including mobile devices.
High quality
Do not rely on the limited rendering, printing and page breaking capabilities of the browser. PDF does it better.
API & Automations
Generate PDF documents in Jira workflows, services, scripts and apps. Automate your processes with the Jira Automation Plugin.
Integrated with the Jira apps you already use
Better PDF Exporter extends all popular Jira apps with powerful PDF exporting features.
How does it help me work better?
---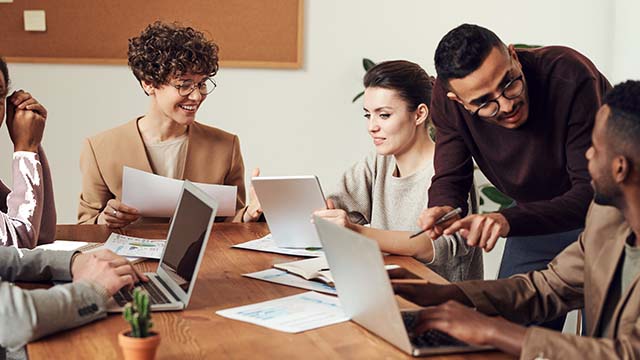 Better PDF Exporter success story (Telecom)
"Our customer is a major telecom company in Eastern Europe. The more we talked about their needs, the more it became clear that they have a reporting problem, not a planning problem. To keep things simple, we ended up creating our own structure of programs and portfolio. As a result, we achieved sizable savings both in time and license cost for them."

– Frantisek Spacek, Atlassian Consultant
Read the story →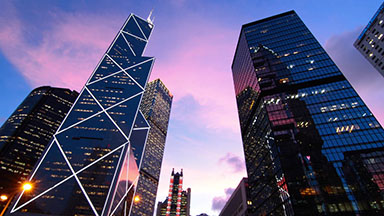 Better PDF Exporter success story (Banking)
"We are required to provide auditors with transaction reports, private equity clients with monthly SLA reports, internal users with archived issue reports. We've used Better PDF Exporter to build these custom reports from our Jira issues and to easily customize them on a per client basis."

– Matt, System Engineer
Read the story →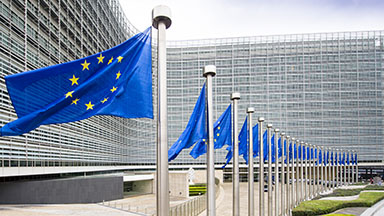 Better PDF Exporter success story (Government)
"We use the versatile qualities of the PDF file format to build an archiving system for a massive Jira instance, in which 100,000 issues are created every year. Instead of reinventing the wheel, we decided to integrate Better PDF Exporter into our solution because it offers absolutely everything we needed."

– Alexandru Luchian Constantinescu, Atlassian Solution Partner
Read the story →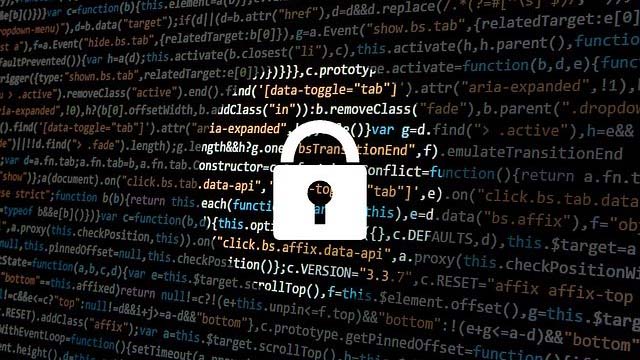 Better PDF Exporter success story (Technology)
"We needed to easily gather evidence for our PCI and SOC 2 assessors to prove our compliance. It involved exporting all details of Jira issues, including data managed by third-party apps. Better PDF Exporter saves us hours of manual work by creating professional PDF documents that are customized to our requirements, both in terms of layout and content."

– Raymond Côté, Chief Technology Officer
Read the story →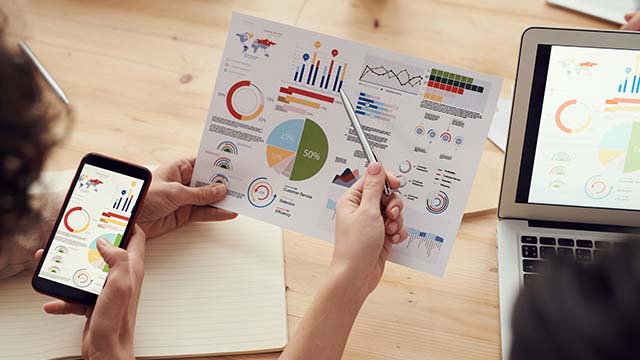 Better PDF Exporter success story (Technology)
"We wanted to share completed tickets and survey results with our clients, without having to grant them access to our internal Jira. We found that generating a PDF document with Better PDF Exporter, that contains photos, attachments and custom data, and sending it to them works perfectly. It's a professional way to communicate and share important Jira data with the customer."

– Andrew Y., Project Engineer
Read the story →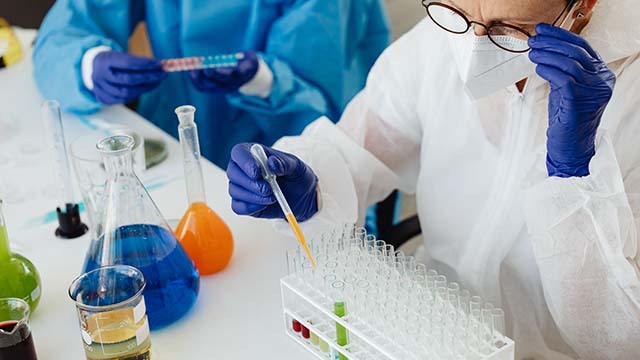 Better PDF Exporter success story (Chemical Industry)
"Our client in the chemical industry needed to generate PDFs with technical information about their products in different languages. We saw that Better PDF Exporter supports custom scripting with Ruby and also the possibility to customize the templates. This level of personalisation is a key for us and our customer."

– Raul Lopes, Atlassian Technician
Watch the story video →
Who's using it?
---














My client keeps asking me questions "can it do this", "can it do that" and shortly after consulting the add-on documentation, I respond with "yes!" This blows me away. Most Jira add-on's are nowhere near as polished and definitely not as configurable / functional.
We use this add-on to create customer reports. Before we bought this tool, this was a time consuming job, which took at least one hour per customer. Now we can create this reports in a few seconds.
We mostly use modified templates from those that were provided with the plugin. So far none of our client requests have been impossible. The combination of Velocity and Groovy allows you to render almost anything.
We are using Better PDF Exporter for Jira in combination with Better PDF Automation for Jira for an automatic generarion of release notes and regular business reports based on our Jira tickets. Thanks for saving our time and money!
This was a very handy plugin to address a use case where we needed to export thousands of Jira issues but also include things like attachments and comments. Recommended!
more reviews →