In this page
What is Jira Cloud for iOS?
(supported since Better PDF Exporter 1.6.1)
Jira Cloud for iOS is a mobile app for the Apple iOS platform which allows teams to use Jira Cloud on their iOS-powered phones, tablets and other types of devices.
Jira Cloud for iOS integration features
You can export Jira issues to PDF by using the so-called glance interface element (which is available in various issue views).
After downloading the resulted PDF file to your iOS device, the PDF viewer app that is built-in to iOS opens it immediately for reading.
You can easily send, share or print the PDF document in email, Slack, Messenger, Skype and any other messaging app.
(Need more features? Tell us in a support ticket!)
Tutorial video
Install the Jira Cloud for iOS app to your Apple device and export your Jira issues to PDF: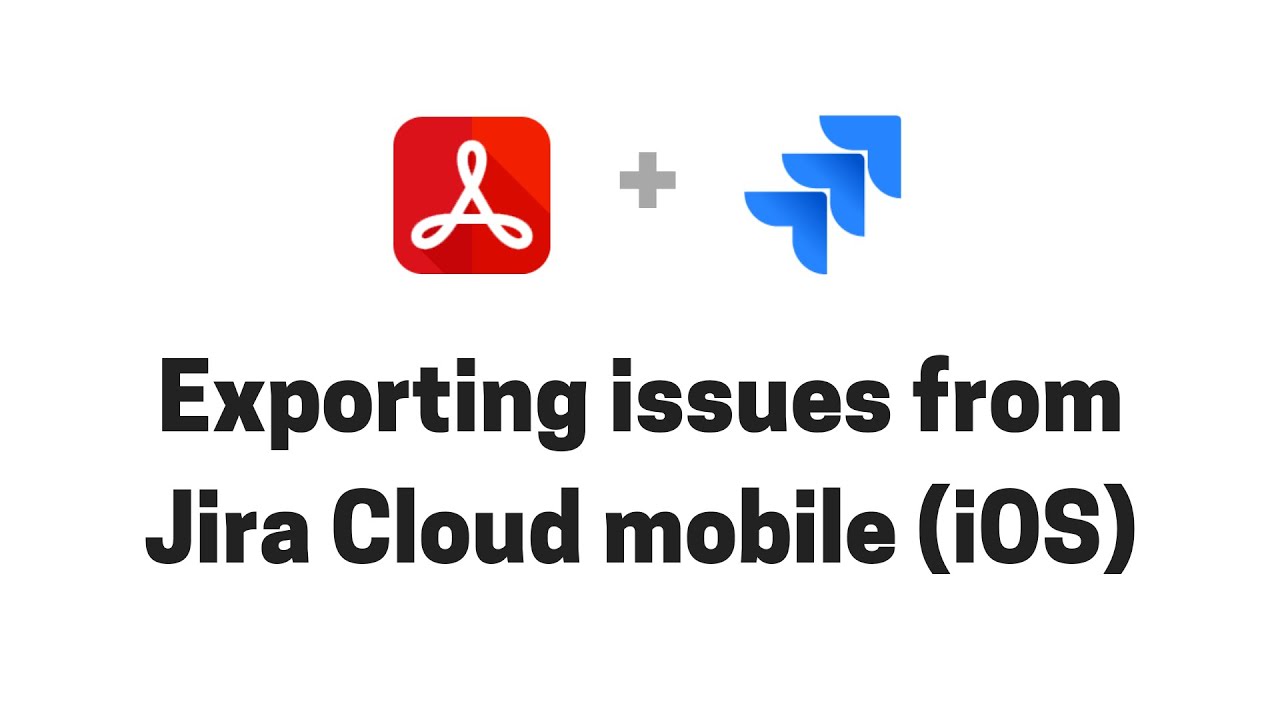 Configuration
There is nothing to do. The glance with the PDF export options will appear automatically if Jira Cloud for iOS is installed to your Apple device and Better PDF Exporter is installed to your Jira Cloud instance.
Learn more about Jira Cloud for iOS